Subject Source:
Art & Architecture Thesaurus
Found in 1 Collection or Record: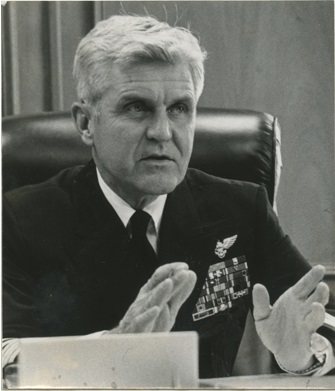 Abstract
Vice Admiral James B. Stockdale (1923-2005) was a highly decorated naval aviator who spent nearly eight years as a prisoner of war during the Vietnam War. He was the fortieth President of the Naval War College and after his retirement from the navy he served as President of The Citadel, Charleston, S.C and was an independent candidate for Vice President of the U.S. in 1992. This collection includes correspondence, photographs, newspaper articles, speeches, and writings relating to Stockdale's naval and academic careers.
Dates: 1965-2005; Majority of material found within 1975-1983